 Jamison Video Production
Book Appointment
"For this reason a man will leave his father and mother and be united to his wife……….."
Mark 10:6-9
Our Style
We specialize in the creation of "art-umentary" (blended artistic and documentary) style wedding films. For us, your wedding film is the product. It's never treated or even presented to you as an "add-on" for any other service that we may offer. Movement, visual and audible memories are forever preserved and elegantly presented for you to re-live.
Let's Chat
We want to ensure that your film reflects you in every way possible! Your wedding film is much more than a package description. Meeting with you and getting to know you before the shooting begins is what makes your film different from any other. Before shooting even starts we will meet with you several times to make sure we have it right! We'd love sit with you and chat. We want to get to know you, and realize what your film should say about you!
Please contact us to schedule a consultation.
"Remember the day for a lifetime………"
Your wedding is just the start of your life together. You found each other, fell in love and care so deeply for one another that you decided to spend the rest of your lives together. Giving your heart to that one special person. So much thought and care has been placed on the planning of your wedding. We can help you remember the day for a lifetime!
Team………
Working as a video team since 1998. We bring a balance of art, strategy & technical proficiency to every project. Brenna is the "fun director gal" , Rich is the "techie artsy guy". We concentrate on fine detail to make every film unique. Every client is treated as family.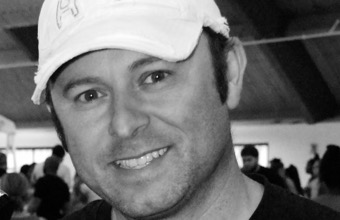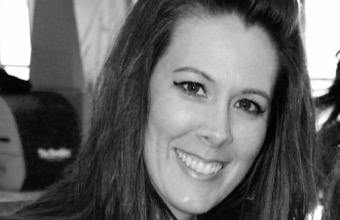 Packages
We approach wedding films with the knowledge that every wedding is as different as the couple who are getting married! However, we offer packages as a place to start.